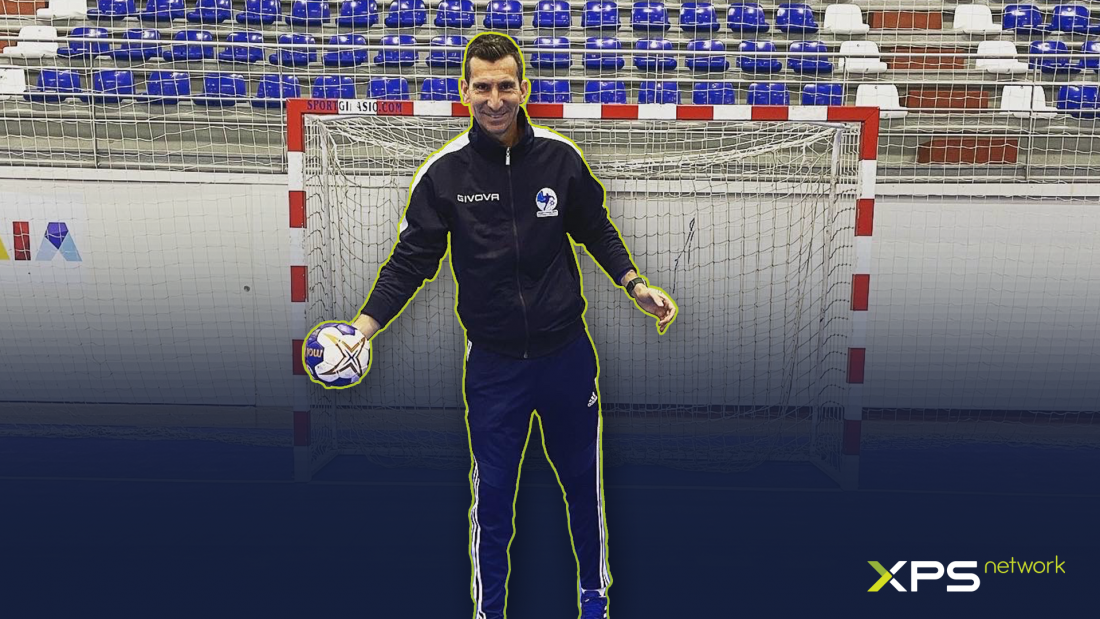 Dvir Goldshtein: XPS Network can change Israel sport for the better
We are delighted to announce that our country managers group has a new addition coming from the beautiful country of Israel! Let us introduce to you an exciting persona of Israeli handball, a great coach and a proud XPS user – Dvir Goldshtein!
Hi Dvir! It's great to have you joining Sideline Sports! Could you please introduce yourself to us a bit?
Hi everyone! I started to work as a handball coach in 1993. Through the years I have worked with all age groups – from little kids to seniors. My work with youth in multiple clubs has brought 14 national titles and our handball federation invited me to work with the youth national teams of MU16, MU18 and MU20.
I'm also currently working with the youth squad of the top Israeli club Hapoel Rishon LeZion Handball Club where I'm trying to develop the future stars for the club. I strongly believe that a good coach can change the life of a player and to change the mindset of a team or a club as well and that is how I work and think as a coach.
Sounds great! You started describing yourself as a coach. Tell us more about that!
I would describe myself as a perfectionist coach who likes to put a lot of attention to little details. I like to learn new things all the time and to enlarge my knowledge. I also like to share my drills on the social media and to exchange ideas and know-how with other coaches from Israel and all around the world. I have a lot of passion for coaching, especially handball!
When and how have you become an XPS user?
My first experience with XPS Network was in 2018 when I joined the EHF Euro 2018 MU20 selection as the assistant coach of the Israeli national team. Since then we have all been working with XPS in all the Israeli national handball teams.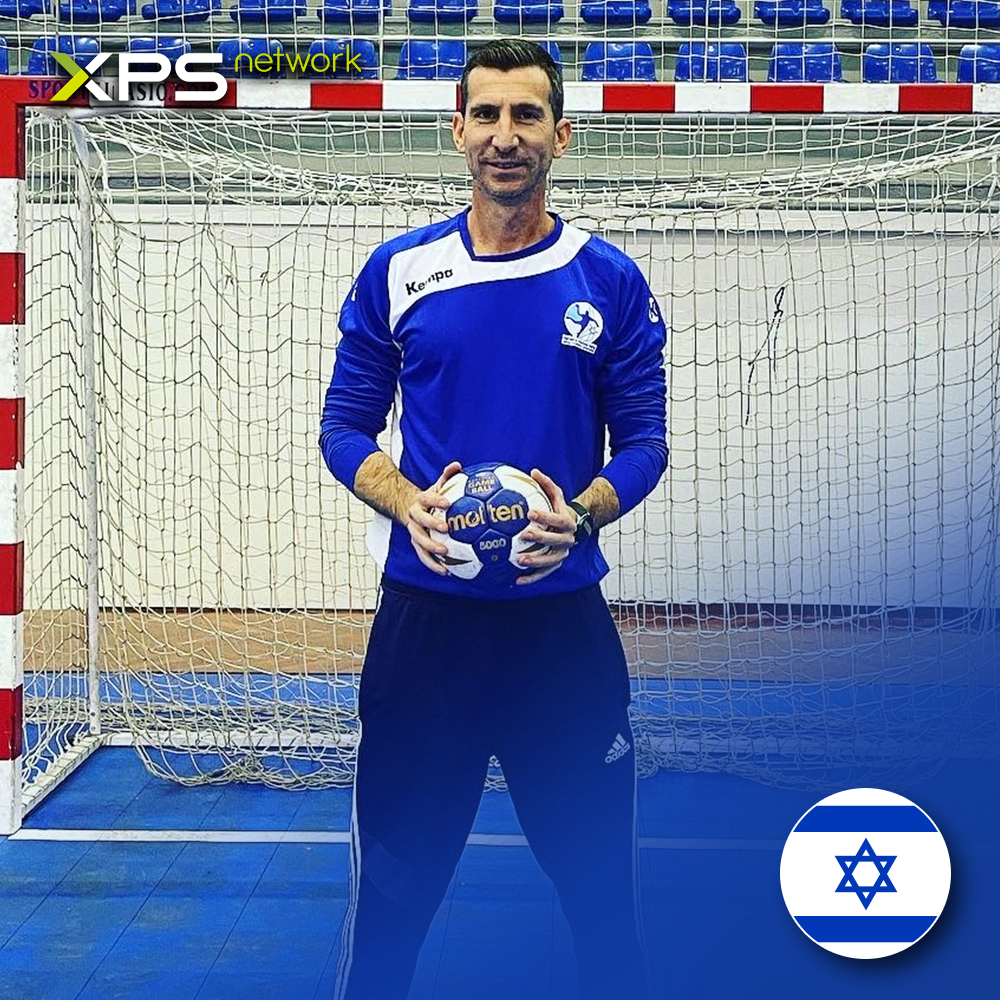 How has XPS Network changed and improved you as a coach?
The XPS Network definitely changed my work as a coach a lot. I feel like I became a lot more professional and it improved my confidence as a coach! We are having a lot of valuable data from XPS network: docs, player performance analysis, reports, drills and video analysis – everything in one place.
The cooperation with coaches and players is really simple thanks to XPS and we are getting a lot of good feedback everywhere! We have just finished 80 days camp in Portugal with our special youth national team project and we used XPS Network a lot for planning, communication and analysis. The great software makes the whole training process a lot easier and the results are amazing!
You have made it from a great XPS user to a Country Manager for Israel. How excited are you about your new role at Sideline Sports?
I'm very excited to join XPS staff and I'm really happy that they found me and contacted me thanks to my good coaching work. To be the country manager for Israel will definitely be a big challenge for me, but I believe we can build a good group of users who want to develop their clubs the same way I did. I am confident that XPS can change the Israel sport!
FOLLOW XPS NETWORK – ISRAEL FACEBOOK PAGE

One of the main assets of XPS Network is its flexibility to the club size and sport type as well. What clubs and sports in Israel can develop their organization through working with XPS according to you?
In my opinion the XPS can help the Israel sport in all the levels – from grassroots to the top clubs, academies and whole federations. The main team sports in Israel are currently soccer and basketball, but handball and volleyball are making huge steps to improve and grow. I believe there are quite a few tennis clubs and personal trainers as well.
Could you give a coach-to-coach message to the future XPS users?
I would recommended XPS Network to all the coaches not only in Israel, because it will quickly help you organize your work and upgrade it to a whole new level! It's all really simple to use and you have enough tutorials and guides available to help you understand everything in a couple of hours. Now the Israel coaches will have my support in Hebrew so they get even more comfortable! 🙂
Thank you for your time and we are looking forward to your integration into the XPS Family!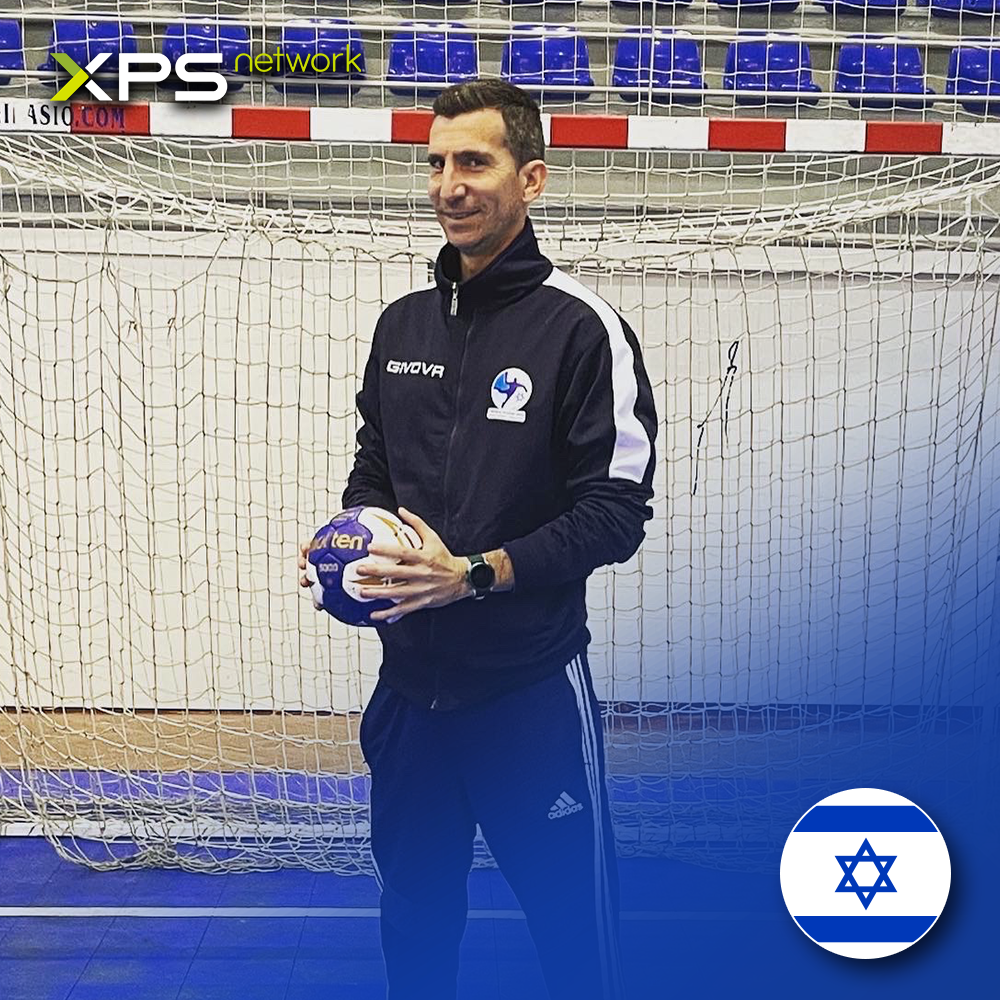 Follow XPS Instagram