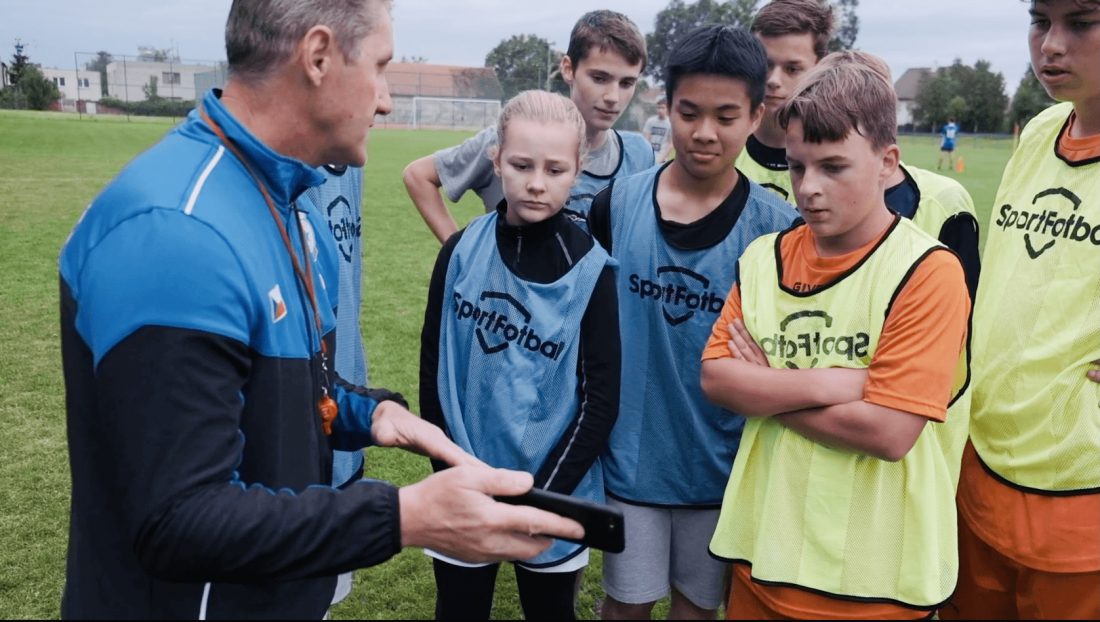 Czech Football | Revolution with XPS Collections
Coaches of Czech Regional Football Academies (RFA) have created over 140 exercises in XPS Collections! The target of RFA project is to centralize football talents in U14 and U15 categories. RFA is giving these players an optimal development in sports, social and personality growth area.
All above is happening in cooperation with XPS Network. Now all these exercises are offered with public access to Grassroots!
XPS Stories | Revolution with XPS Collections
Public access to XPS Collections
"We have completed training modules and cycles in the U13 to U15 categories for the members of our Regional Academies. We have now extended them to public access so that every coach from any Czech club can use them to simply build a training session via XPS Network."
– Karel Poborský, Head of Talented Youth Department, FAČR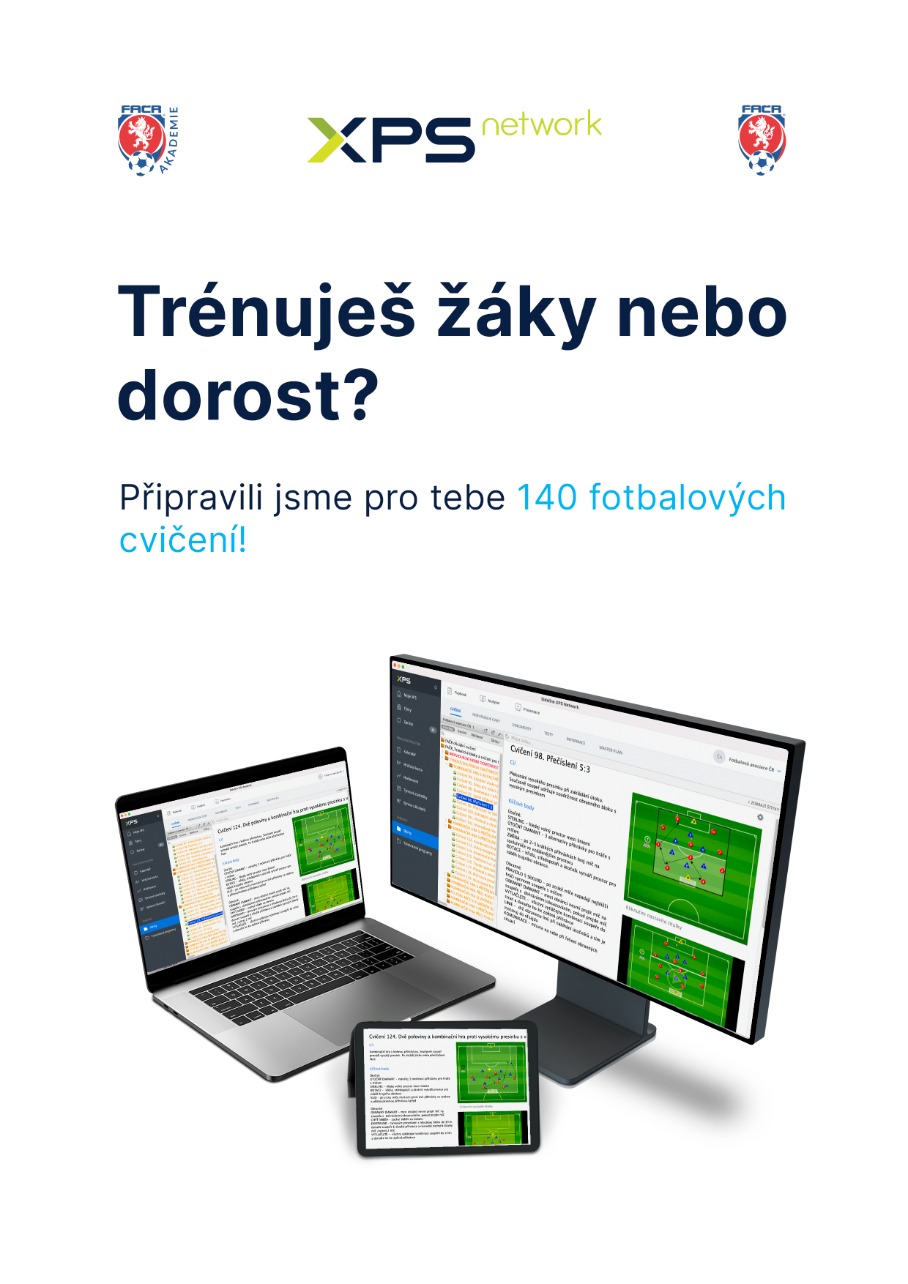 View everything on the field!
"After importing that only takes a few seconds, coaches can use the exercises not only to prepare their training, but also to look for different variations during the training and show them directly to their players."
– Jiří Jakoubek, Sideline Sports Czech republic & Slovakia
XPS is a perfect tool for us coaches!
"XPS app definitely helps us coaches a lot! We can share the training content with our players, they check it at home and after watching the animations they understand how they are supposed to move and how the ball moves so they basically come to the training prepared and knowing what to do."
– Robert Souček, Youth Coach, TJ Sokol Jeneč

Diagrams and animations for visualisation
"While in XPS Network, every coach has a chance to view all the exercises in XPS Collections as a static diagram or an animation which is very helpful for visualisation."
– Pavel Frýbort, Development and Care Control, FAČR
Follow XPS Instagram