Czech Football Association: 900 clubs working with XPS
We are proud to be the partner of FAČR – The football association of Czech Republic. A continuous work of our Czech country management since 2017 has lead into one of the biggest partnerships currently existing in our portfolio.
XPS helps analyze the whole working process
In 2020, more than 900 clubs, complete FAČR youth academy and youth national teams are using services of XPS Network in order to help developing their performance and organization. "XPS Network helps us analyze the whole working process in our Regional youth academy project. We use it to plan and organize, but also for video analysis that allows us to follow the performance of every individual. Results and evaluations are later sent to the phone app directly to the players," says Karel Poborský, manager of the Department for talented youth at FAČR and also a former player of Manchester United.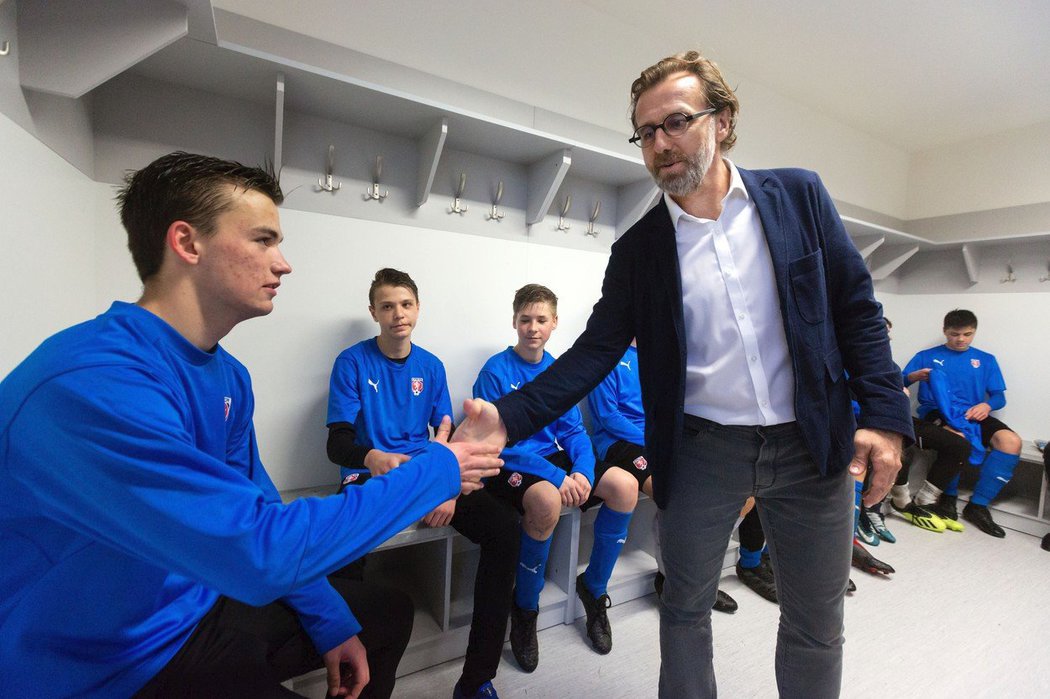 XPS helps analyze the whole working process
Poborský continues about the valuable features for XPS used at FAČR projects: "Every player has his personal card where valuable data, test results and general information will be gathered throughout his whole career. Through XPS we also offer our players suitable training drills – usually with video examples – that they can use for their home training." XPS Network is also directly connected to FAČR information system which means that match data, player performance data and statistics are automatically going to the coaches in XPS.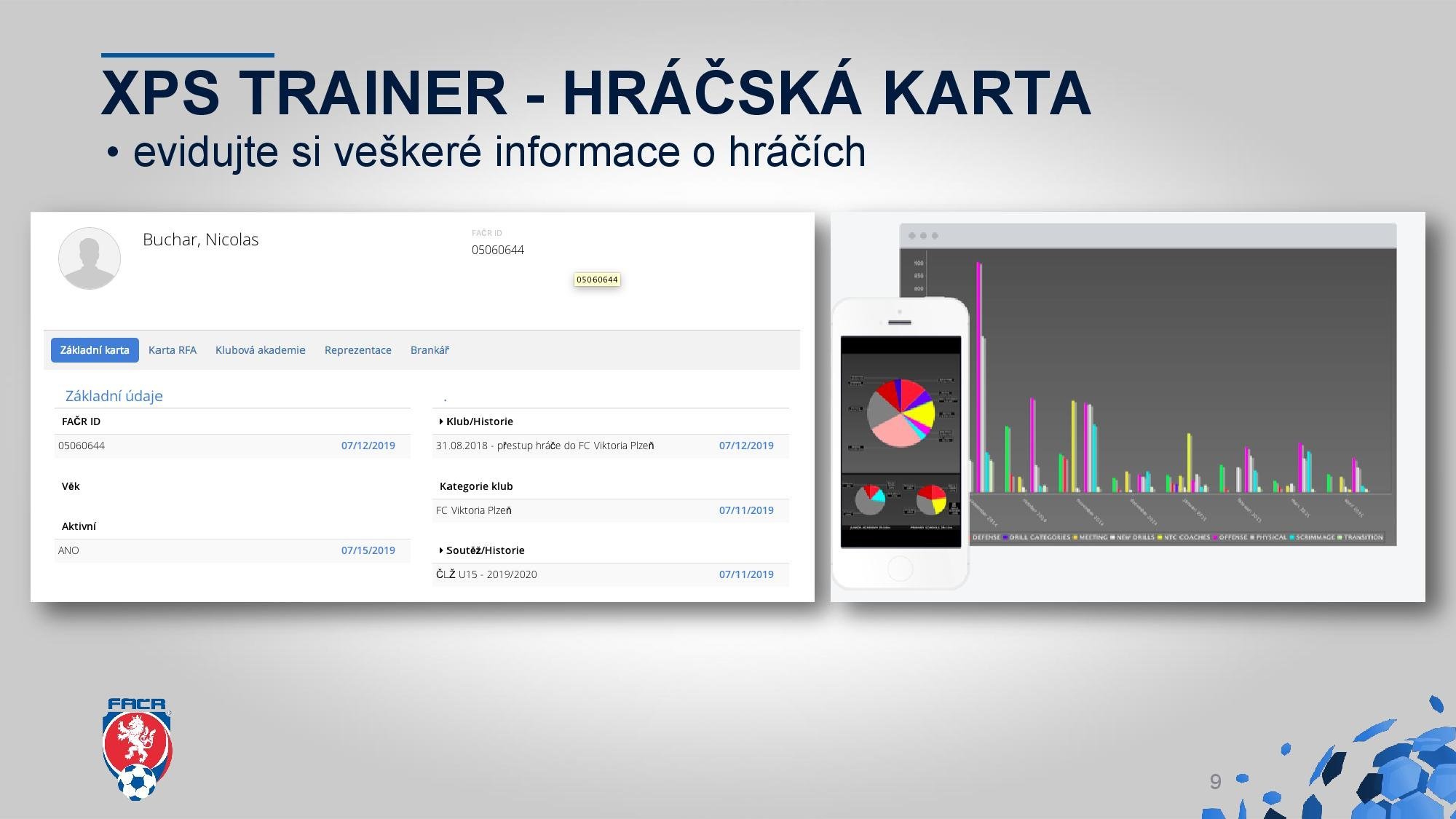 Easy access to all information
Czech coaches and players can access a special website dedicated just to XPS useful features specifically for Czech football. We hope that combination of that platform and our brand new video manuals will allow members of FAČR use our software in the most effective way.
Mutually beneficial cooperation
Jiří Jakoubek, the XPS country manager for Czech Republic says: "The long-term cooperation with FAČR is a mutual benefit for both interested parties. XPS helps Czech football clubs to make the development process more effective and XPS gets a valuable feedback from a lot of clients in terms of new features and updates. We would like to deepen the connection with FAČR information system in order to allow match planning in advance for the whole season."
Master the XPS with our tutorials
Just a reminder, we have a new website! To help you master all the XPS features, we have created a new support site, with 27 detailed video tutorials that allow you to quickly understand anything you need to work with our software.