Czech football academies train with XPS during pandemic
Players of Czech Regional Football Academies are only allowed to train individually or in pairs with a coach due to the most recent pandemic government restrictions. XPS Network has been a key tool for Czech Football Association in the effort to handle this difficult time for young players development. We are happy that the flexibility of our software made it possible for the Czechs to keep on training on a good quality level.
Pandemic has taught us how to use XPS to its potential
"We've been using XPS even before the pandemic started, but in these times it has become a vital and necessary part of our training process. Our players communicate mainly through social media and it's not easy to share training plans with them over there. Thanks to XPS we can provide our players with training materials and communicate with them in a very comfortable way. I think the pandemic has taught us how to use XPS to its maximum potential." – Pavel Benda, Vysočina Regional Academy, U15 Coach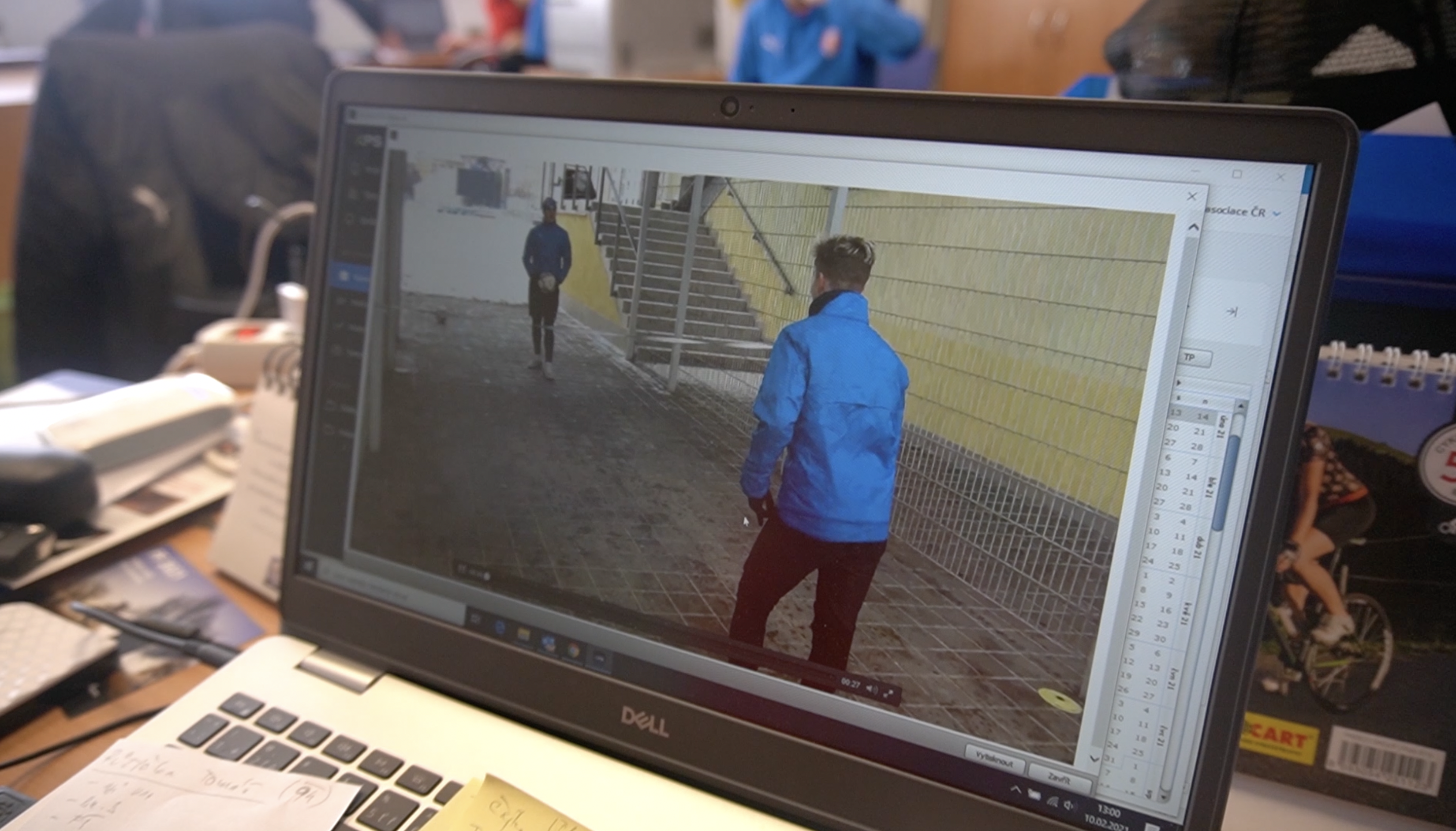 Coaches create the drill in the XPS collection while using videos, animations or diagrams. They specify everything with a written focus explanation. Players then open the drill in their XPS app agenda and they can immediately start training.
"It's a big boost not only for us coaches, but for the players as well. They can access their training plan anywhere and any time and they can choose to train at home or outdoor depending on what phase of the individual plan they're at." – Marek Hábl, Vysočina Regional Academy, Head Coach
The XPS app is a perfect match for our players
Regional Academy players really like to interact with the XPS app. "All the boys really appreciate the instant feedback and possibility to see themselves in the training. Thanks to XPS Network they can feel a bit like professionals even at this difficult time. The app is a perfect match for children's current needs and it makes the training more fun for them." says Pavel Benda.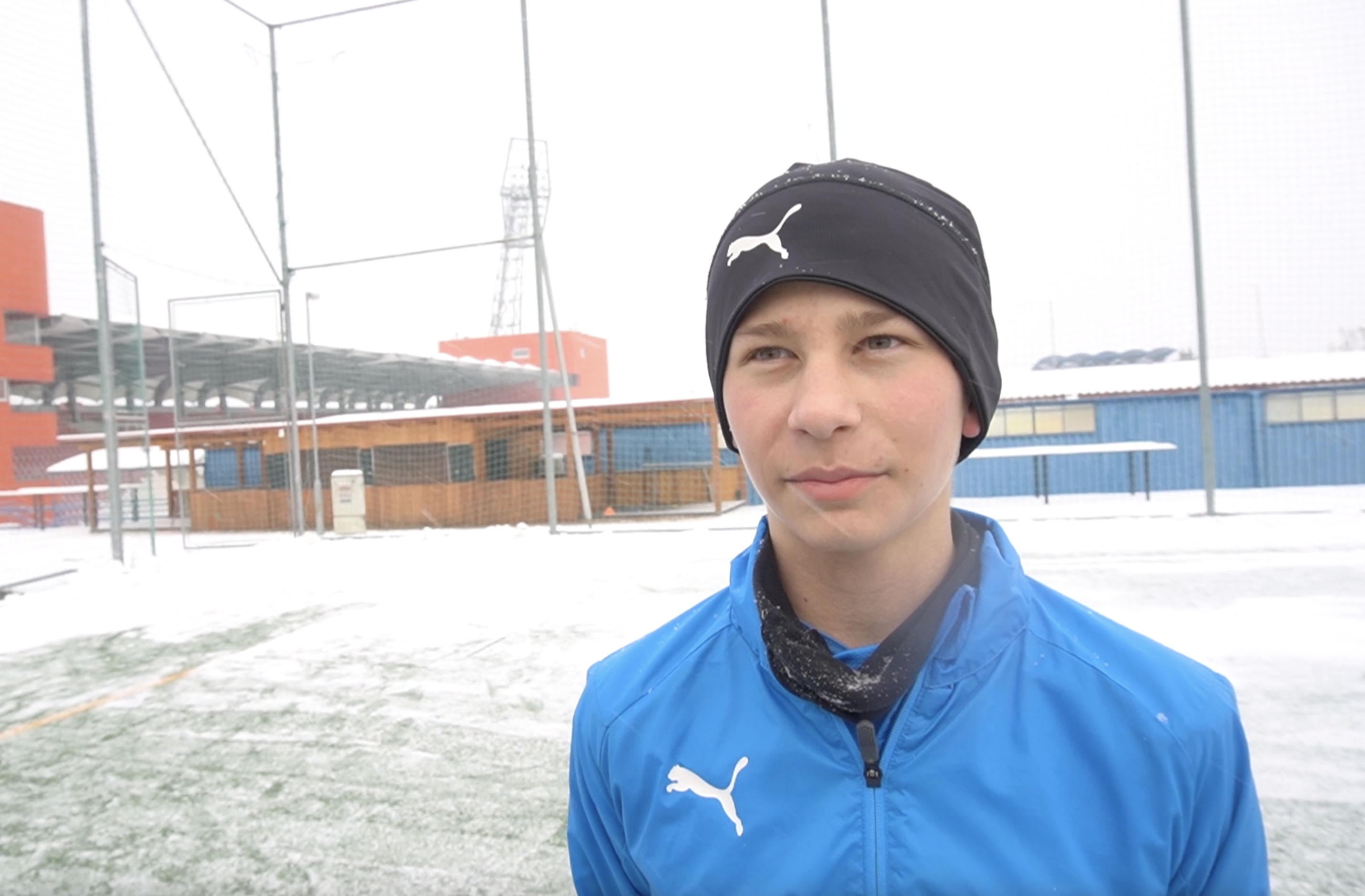 The interaction with the app is described by one of the players of Vysočina academy Jakub Exner: "I have XPS in both phone and desktop versions. I like when coaches send us trainings via XPS, because it is really clear and organised and it's fun. We can also check our player stats regularly which is a good feedback."
Follow XPS Instagram