Czech floorball national team U19 has become the world champion!
Czech floorball national team U19 has done something unbelievable. As a first national team across all floorball national teams in the Czech Republic reaches the world championship title! It is also a big mark in the floorball history overall because it is the only third nation that reaches the world title in a male category!
---

"I CAN OVERCOME MYSELF"
(motto of the Czech national team )
---
10th world floorball championship U19 took place in the Canadian city of Halifax during 8th to 12th of May 2019.
Young Czech guns were very well prepared on the championship because of the excellent leadership of Jiří Jakoubek and other members of the Czech team staff. XPS Network was also part of this preparation. Players had all video analyzations of opponent's defense, offense and all weak spots of goalkeepers in the XPS files. With all of that helps Video Analyzer and Presentation Builder.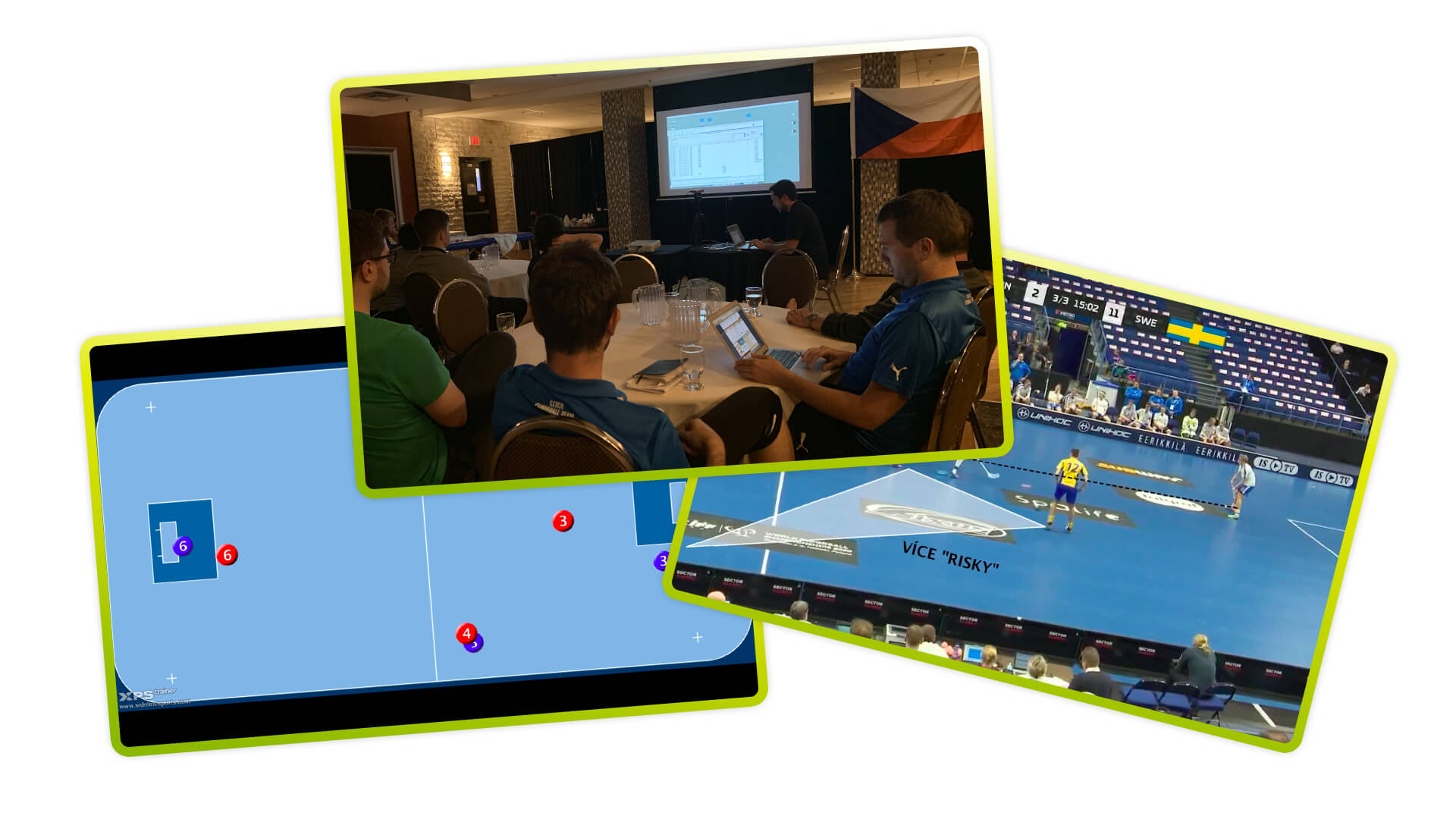 Young lions were facing three matches in the group in following order – Sweden, Denmark, Slovakia. At the beginning of the tournament, the Czech national team had to defeat one of the strongest teams of the championship, Sweden. Otherwise, the Czech players weren't afraid of them and defeated Sweden 5:1. Everyone must count with the Czech team after that moment.
Through the rest of the group has gone the Czech team without any hesitation and defeated Denmark 12:2 and Slovakia 7:3 and ended up on the first place in the group. The Czech team was going to face Switzerland in the semifinal.
The Czech staff had clear tasks to do all the time and all the work has been divided according to different segments of the opponents game. As the main tool in the match preparation was XPS Network, especially the Video Analyzer has been used a lot. Every coach worked with a different part of the opponents game but all finished video cuts were ready to watch at one place for other members of the coaching staff.
The Czech guys were prepared into the semifinal match for 100% because of our optimized mobile app XPS Client. They had access to all video analyzations, documents, video animations, presentations and a lot more through the few clicks on their mobile devices. Czech national team defeated Switzerland 9:4 and promoted themselves into the final match of the championship. They were going to play for the second time against Sweden!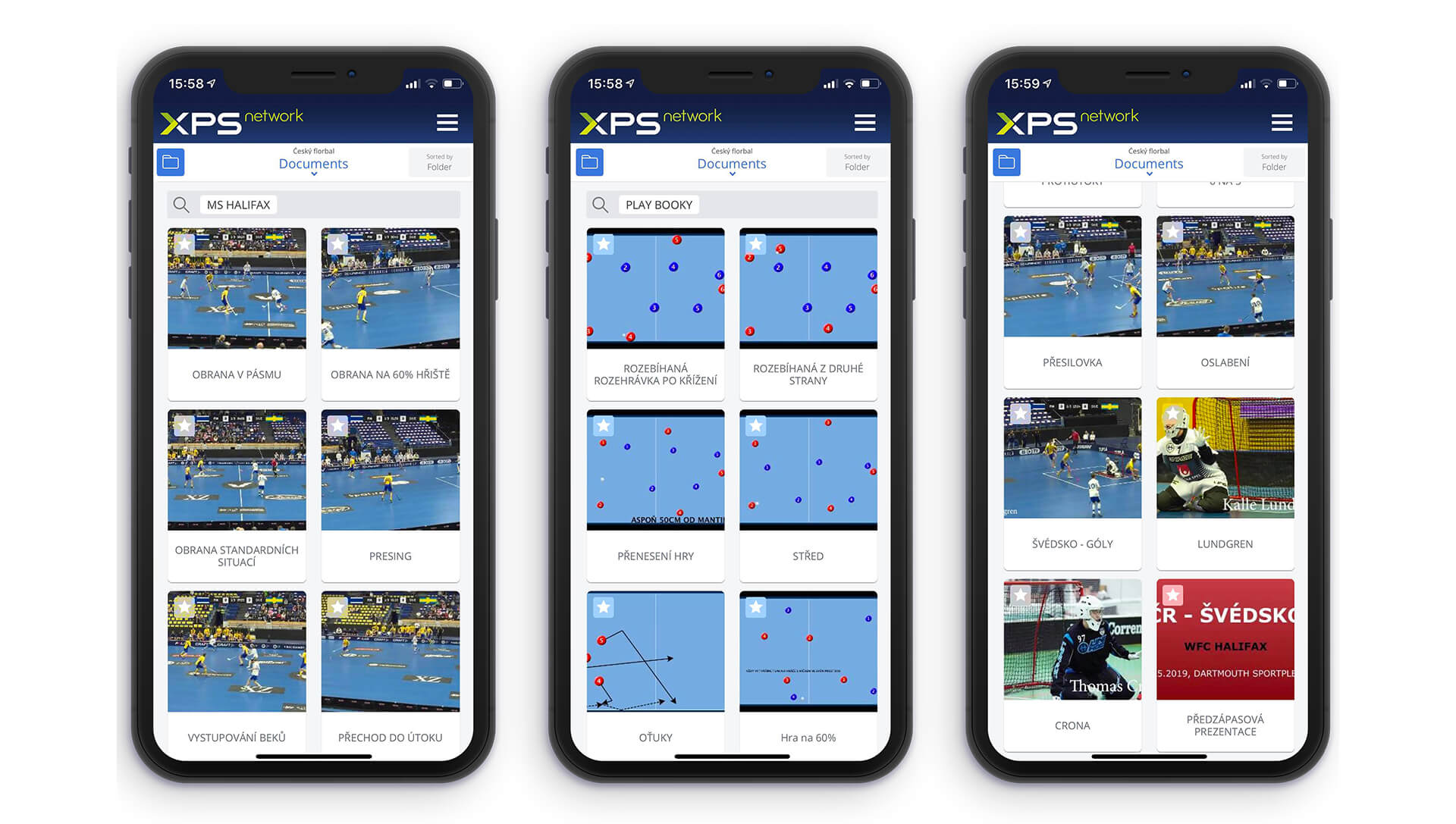 Respect and humility were two words the Czech guys had in their heads during the whole final match. In the combination of those two words, perfect tactic preparation and skillful players with one and only team goal – the title – they defeated Sweden 8:2 and became the world floorball champions for the year of 2019!
Congratulations to all team members!
#XPSFAMILY