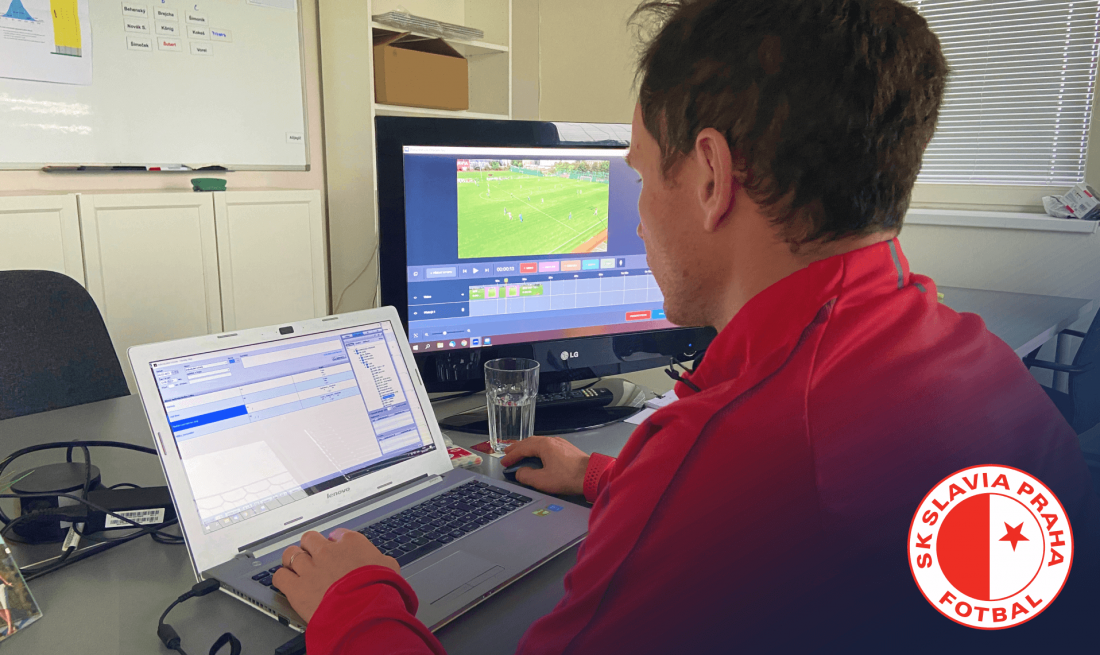 Czech champions Slavia Prague sign 5-year extension!
Big news from Czech republic! Reigning champions SK Slavia Prague, one of the best XPS Network users, have signed a 5-year extension with Sideline Sports. That means more than 70 coaches and sports management personnel will be managing 450 players in 22 Slavia teams from U7 to men's A-team through XPS Network.
Slavia Prague started using XPS Network in 2017 and has quickly become one of the best and biggest users of the software: "We were originally looking for a server to store data about our players and teams and also a software for building our training session and game analysis," says Matej Laža, the U19 team coach and XPS club consultant.
The club has since started a run of 2 successive championships in the 2018/19 and 2019/20 seasons and is targeting a third one in a row that would make them win a fourth title in 5 years. The 2018/19 league success has been followed with a memorable Champions league and Europa league campaign that ended in a EL quarterfinal loss to Chelsea.
XPS has been successfully meeting all of our high demands
"The extension of cooperation between Slavia and XPS is a clear proof of our satisfaction with the software. It has been successfully meeting all of our coaching process high demands and that's why we are excited to continue in this partnership for at least another 5 years." – Matej Laža, U19 coach, XPS club consultant
The extension of a cooperation between SK Slavia Prague and Sideline Sports has been a logical step following the increased integration of XPS into the club structure. "At first we were using XPS only in the junior and senior categories, but as time went on the software became useful for all categories from the pre-school age to our senior team. Thanks to that we created a big database of training drills and templates that we can share across all categories."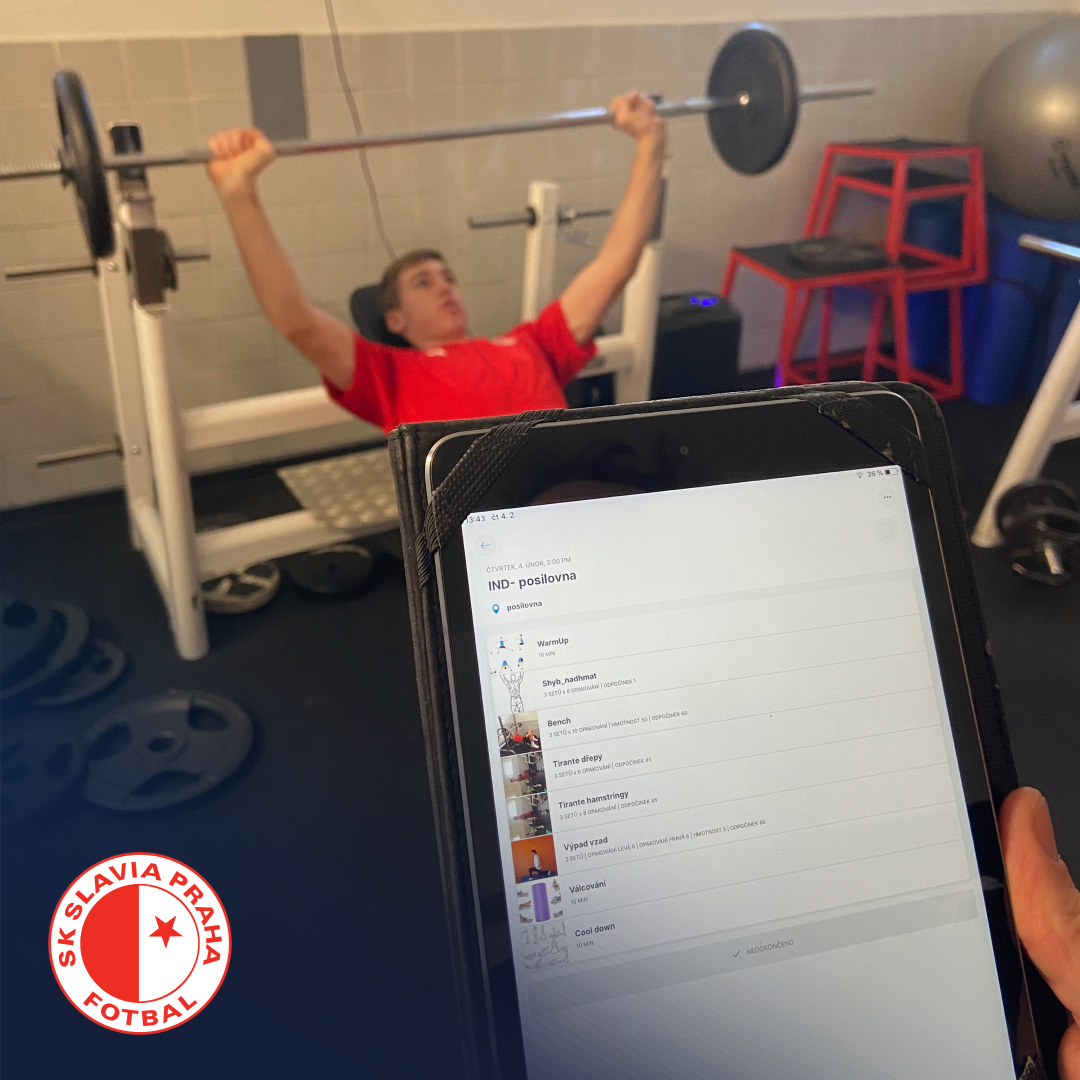 Extension shows our capability to help a club of this size
"We are really happy to keep the trust of Slavia Prague who have been our client for more than 3 years. A five-year extension is a proud moment for us at Sideline Sports, because it shows our capability to help a club of this size and magnitude. Slavia is a complex user working with majority of the XPS features in planning, drills collection, monitoring or video analysis." – Jiri Jakoubek, country manager for Czechia & Slovakia
XPS Analyzer a "key feature for us"
"Analyzer is one of the key XPS features for our club. Coaches can simply and quickly analyse matches and trainings and they can immediately share everything with their players via XPS phone app," says Matej Laža. The Czech champions use the Athlete profile feature as well: "The software also allows us to store important player data such as weight, height, body fat percentage and laboratory tests results."
Medical reporting easy with XPS Network
"XPS also works as a medical player card where our doctors and physios register all training or game injuries. Coaches can then follow the recovery process step by step so they know when to expect the player back in squad."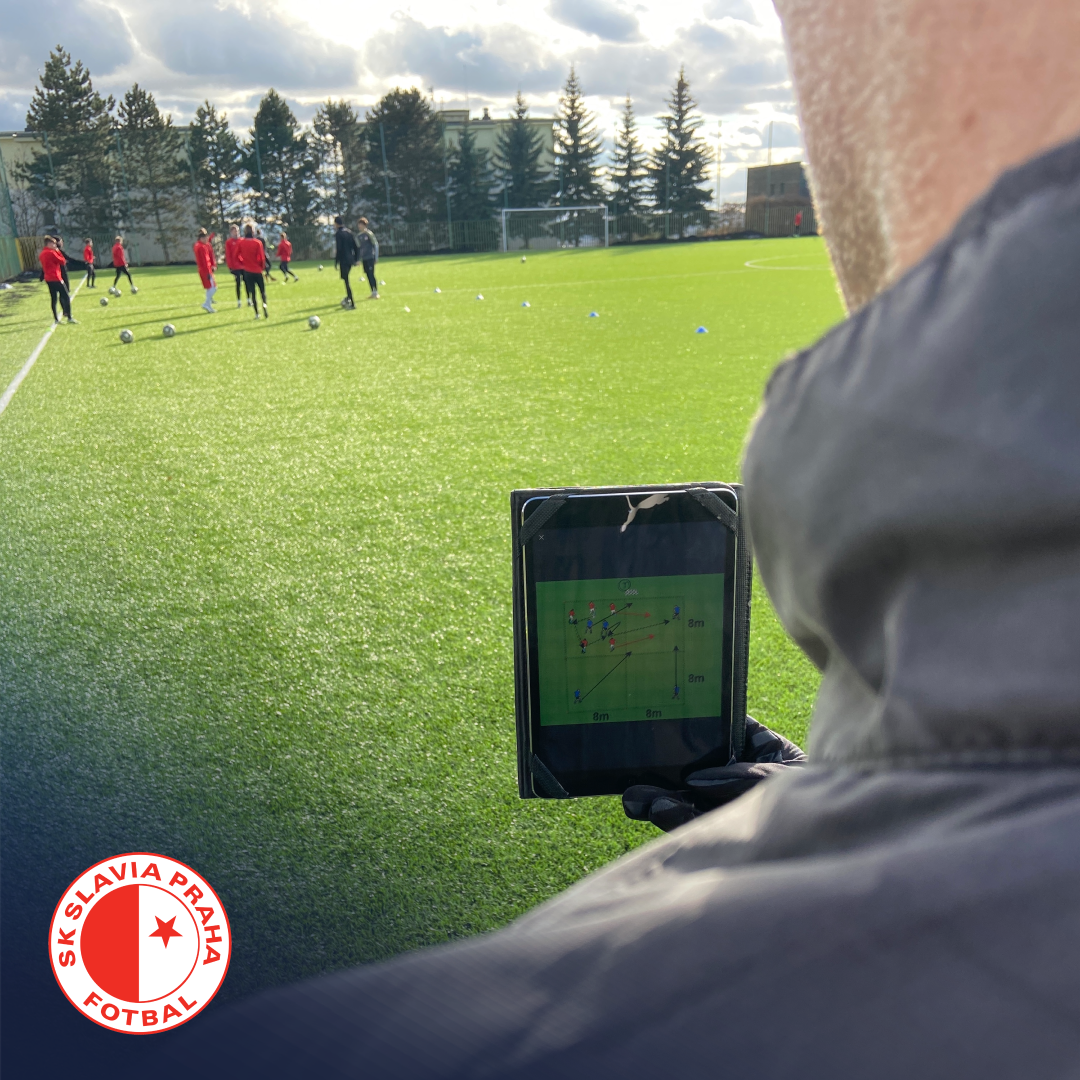 Follow XPS Instagram