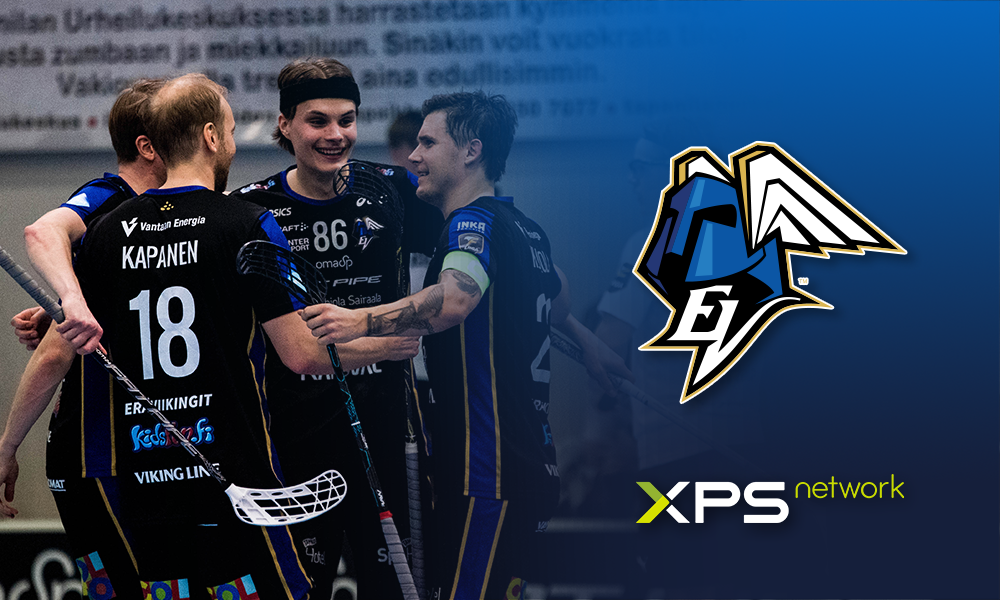 Biggest floorball club in the world EräViikingit joins XPS!
We are delighted to team up with currently the biggest floorball club in the world! The Finnish giant EräViikingit was formed in 2016 from a merger of Tapanilan Erä and SSV. EräViikingit currently consists of around 2000 members.
Tapanilan Erä and SSV have long histories in Finnish Floorball, in total the club (Erä, SSV & EräViikingit) has won multiple National Championships in all levels and gained success in European competitions as well. In the EräViikingit era the club has won the Finnish Cup and two National League medals within their top teams.
The connection of EräViikingit and Sideline Sports is official!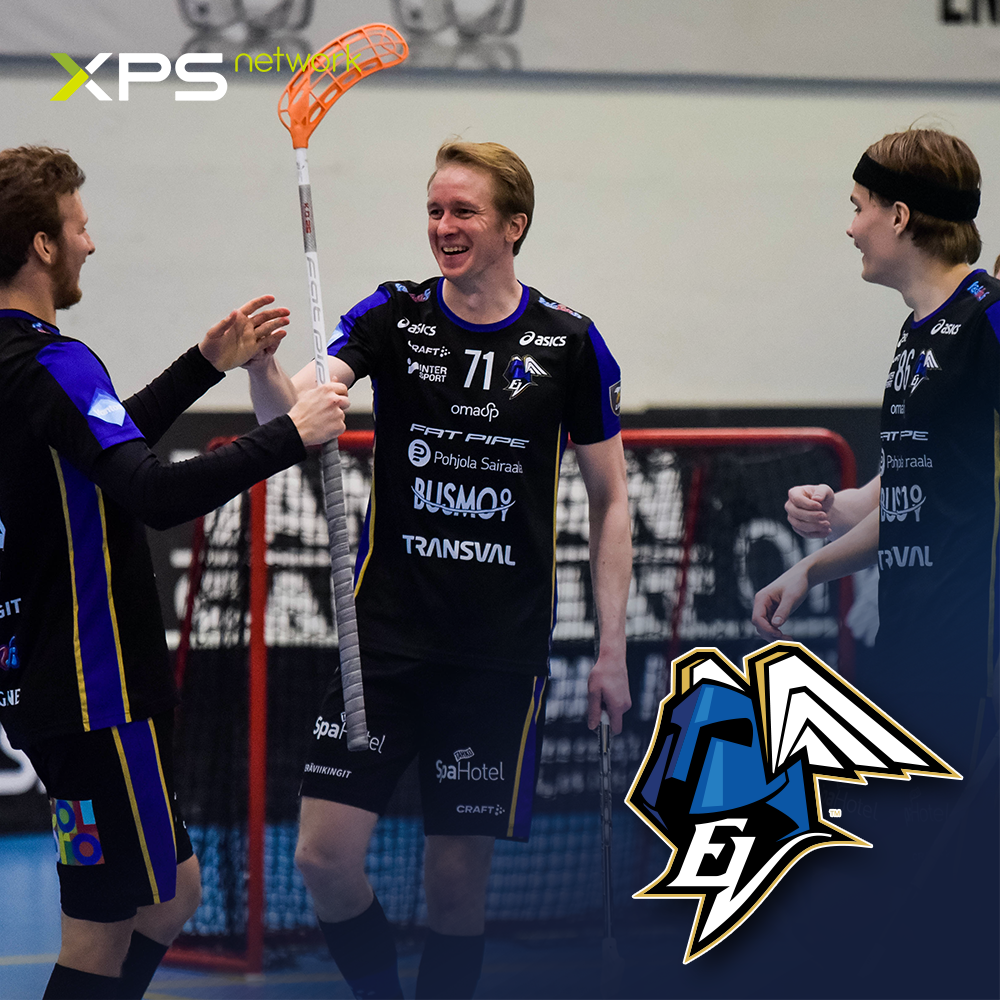 We're going to gather everything into XPS
"We're going to use XPS in multiple ways. We really needed a system where we could gather everything in one place. XPS Network and Sideline Sports gave us exactly that. We're going to use it for video analysis, playbook, plans, tests, questionnaires, calendars, basically we're gonna gather everything regarding our teams to XPS Network."
– Joonas Naava, Director of Coaching, EräViikingit
XPS is the best coaching tool in the market
"XPS is a very good tool for coaches, because they have the best video tool in the market, they have a very cool tagging system and you can very easily clip the videos and do some special drawings."
– Tomi Rastas, Head Coach, EräViikingit
Big challenge we are happy to be a part of!
"We are very satisfied that EräViikingit has chosen XPS as their coaching platform. The club has an impressive amount of players and coaches who will definitely benefit from the tools we offer in their daily work of player development. XPS helps EräViikingit to implement the clubs coaching curriculum on all levels, a huge challenge that we are happy to be able make easier."
– Tony Kallio, Sideline Sports Finland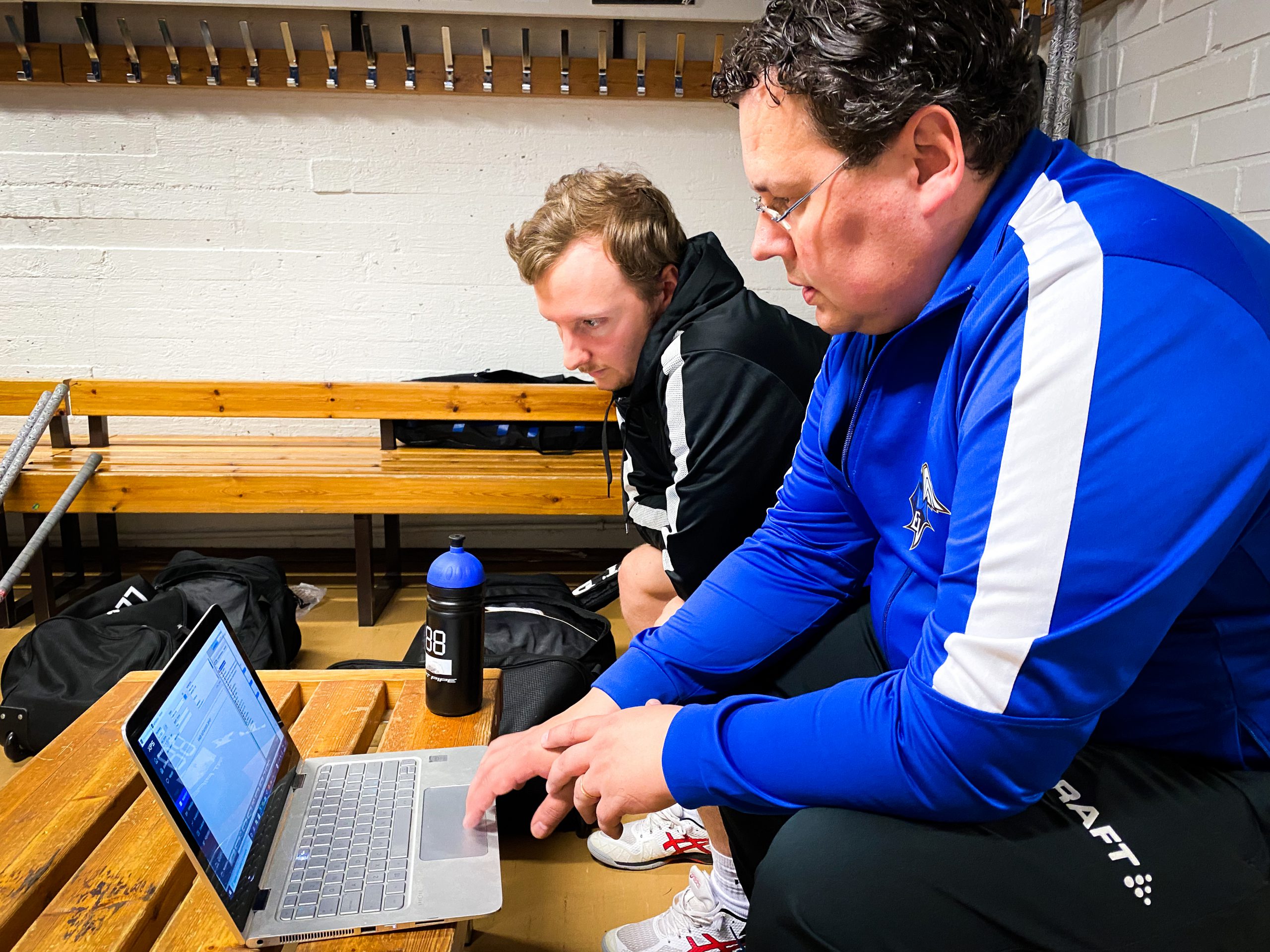 Follow XPS Instagram