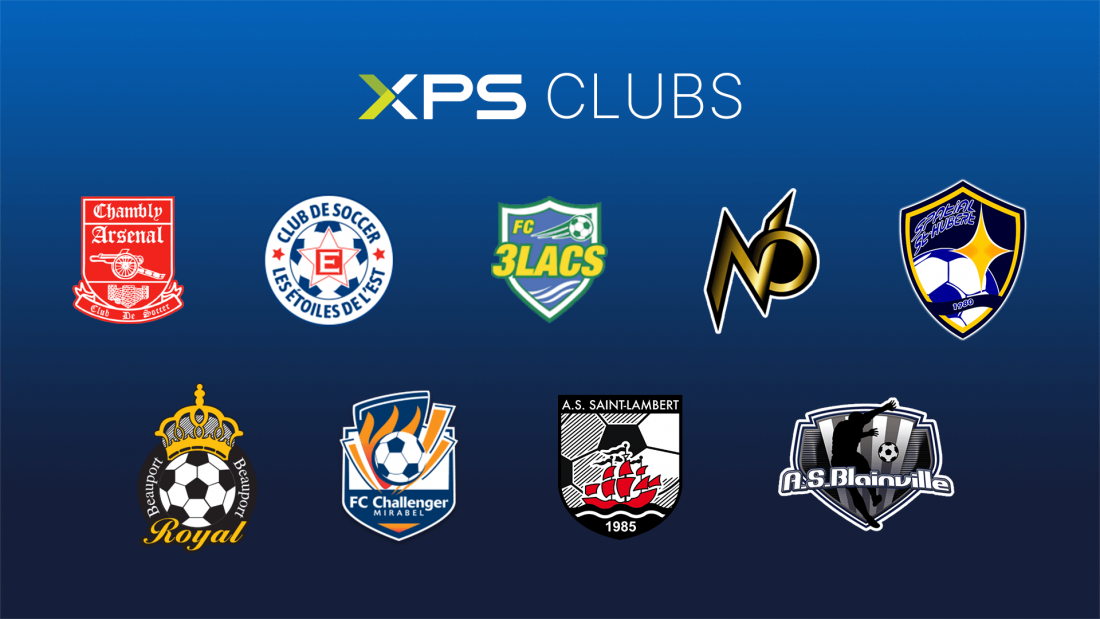 A busy XPS year in Canada despite the pandemic!
The past 12 months have been excellent for the expansion of XPS Network in the Canadian market. Despite the pandemic and thanks to its partnership with Soccer Quebec, no less than 16 new organizations have chosen to trust Sideline Sports to support the development of their players and educators.
"We are very excited to bring the XPS Network software here in Canada. It is a very suitable and necessary tool for sports organizations that want to offer quality support to their members. The challenge now is to continue this growth in Quebec in addition to breaking into other sports and Canadian provinces," tells us with enthusiasm our country manager for Canada, Olivier Prud'Homme.
Follow our Canadian Twitter account to stay connected on great news and constant software improvements that will take your organization to the next level!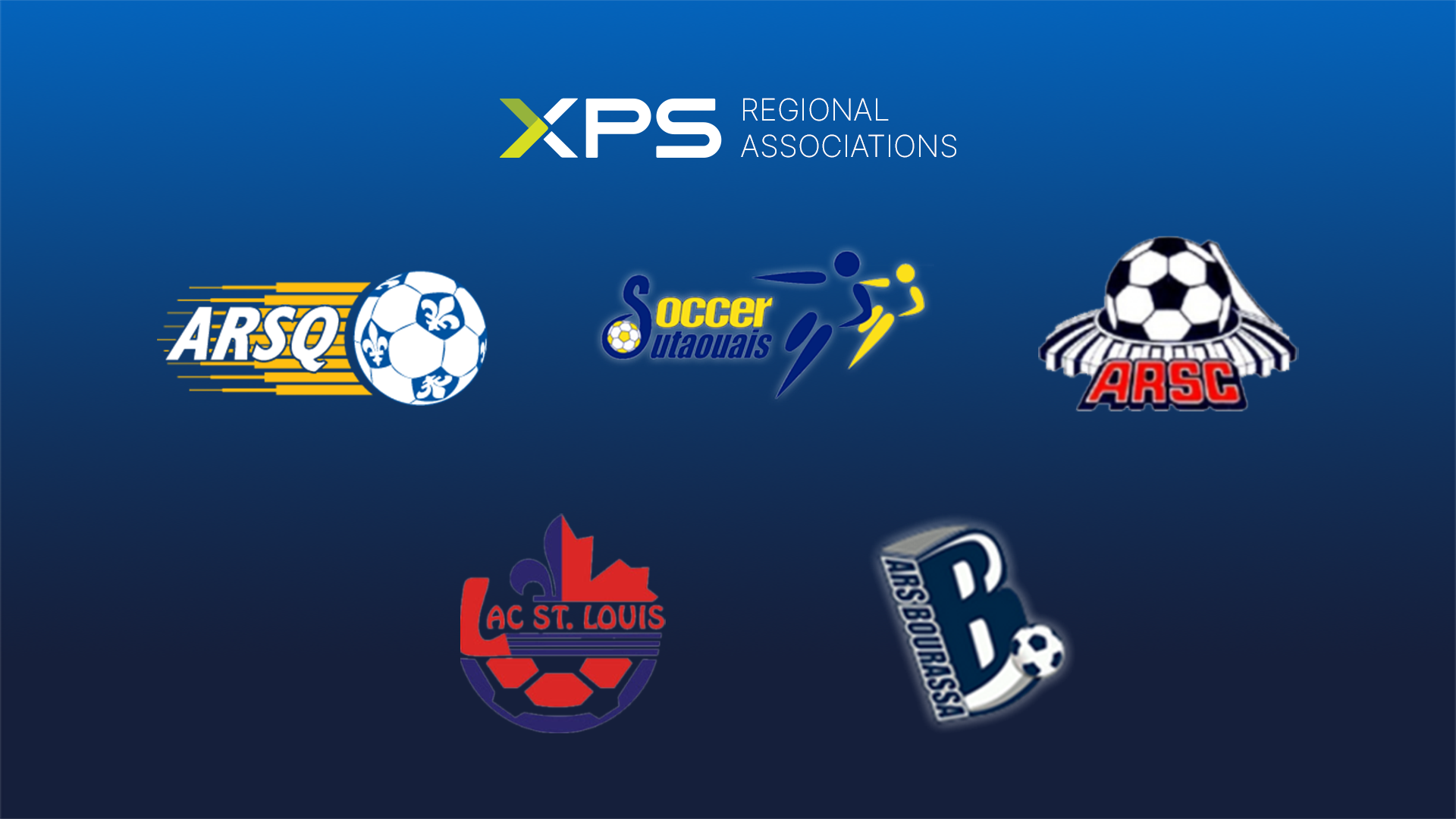 Canada Testimonials
"XPS Network is a comprehensive tool that has made the deployment of our Skills Center program much easier over the past year. We can't wait for the next season as we will also be using the software to monitor the development of our elite youth athletes within the club." – David Odorico – Assistant Technical Director – AS St-Lambert
"The software has been very helpful to our program especially with the arrival of the pandemic last March. We were able to share our training programs and activities with athletes to provide 100% remote coaching. The integration of the Covid-19 form has made it easier to track our players symptoms since the start of the school year." – Jesse Acteson – Sport-Studies program Educator – ARS Lac St-Louis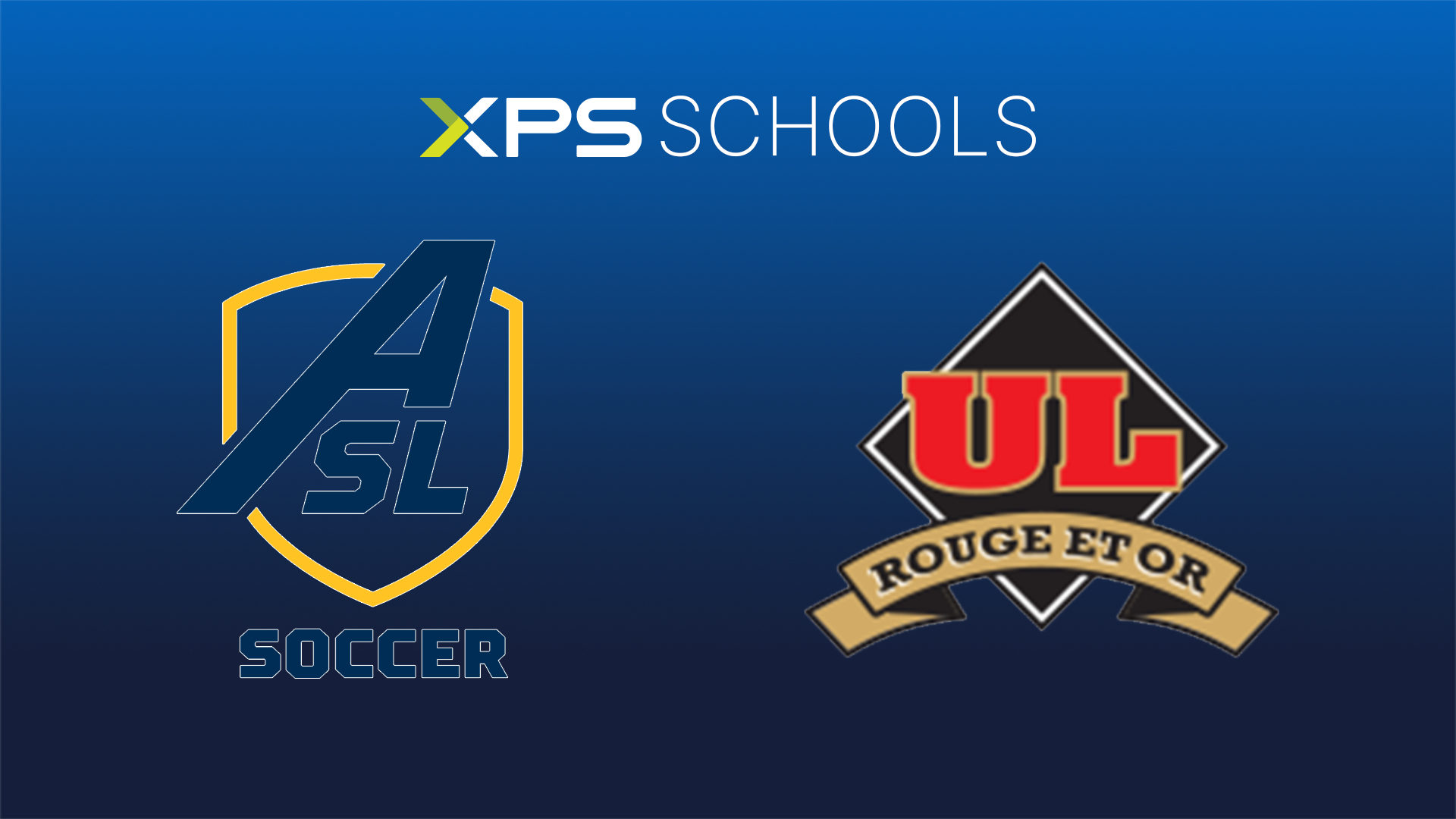 ---
Une année bien remplie au Canada malgré la pandémie!
Les 12 derniers mois ont été excellents pour l'expansion du marché canadien. En effet, malgré la pandémie et grâce à son partenariat avec Soccer Québec, ce n'est pas moins de 16 nouvelles organisations qui ont fait le choix de faire confiance à XPS Network pour supporter le développement de leurs joueurs et éducateurs.
"'Nous sommes très heureux de faire connaitre le logiciel XPS Network ici au Canada. C'est un outil tout à fait adapté et nécessaire aux organisations sportives qui veulent offrir un encadrement de qualité à leurs membres. Le défi maintenant est de poursuivre cette croissance au Québec en plus de percer dans les autres sports et provinces canadiennes'," nous raconte avec engouement notre représentant au Canada, Olivier Prud'Homme.
Suivez nos Twitter pour rester à l'affût des bonne nouvelles et constantes améliorations du logiciel qui amèneront votre organisation au prochain niveau!
''XPS Network est un outil complet qui a grandement facilité le déploiement de notre programme CDC dans la dernière année. Nous avons très hâte à la prochaine saison puisque nous allons également utiliser le logiciel pour suivre le développement de nos athlètes juvénile élite au sein du club.'' – David Odorico – Directeur Technique Adjoint – AS St-Lambert
''Le logiciel a été très utile pour notre programme surtout avec l'arrivée de la pandémie en mars dernier. Nous avons été en mesure de partager nos programmes d'entrainement et activités aux athlètes pour offrir un encadrement 100% à distance. L'intégration du formulaire Covid-19 a facilité le suivi des symptômes de nos joueurs depuis le début de l'année scolaire.'' – Jesse Acteson – Éducateur programme Sport-Études – ARS Lac St-Louis
Follow XPS Instagram