92 Agility Ladder drills added to the Exercise Collection
Big thanks to our awesome customers: Coach Helgi Rafn Gudmundsson and the competition team at Taekwondo Keflavik, Iceland.
They have provided us with 92 agility ladder drills in excellent quality. They filmed the drills for their own Sideline XPS use and then decided to share this with the rest of the Sideline community 🙂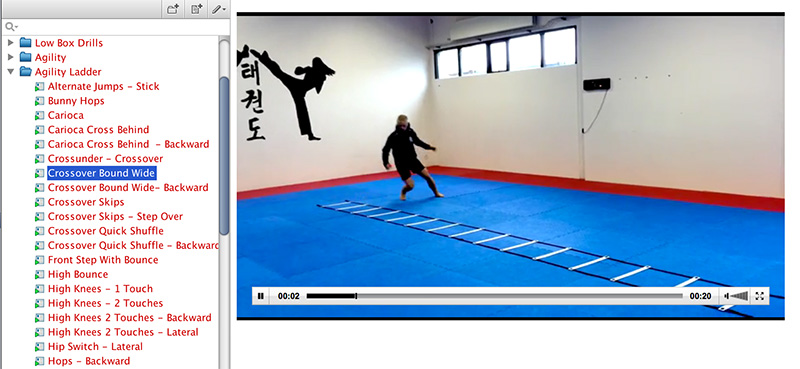 If you're reading the blog from within your Sideline XPS, then you can click here to open up the Exercise Collection Import window. We recommend you select the Import All -> Merge option.
Otherwise, you can access the Import window from here in the Exercise Collection: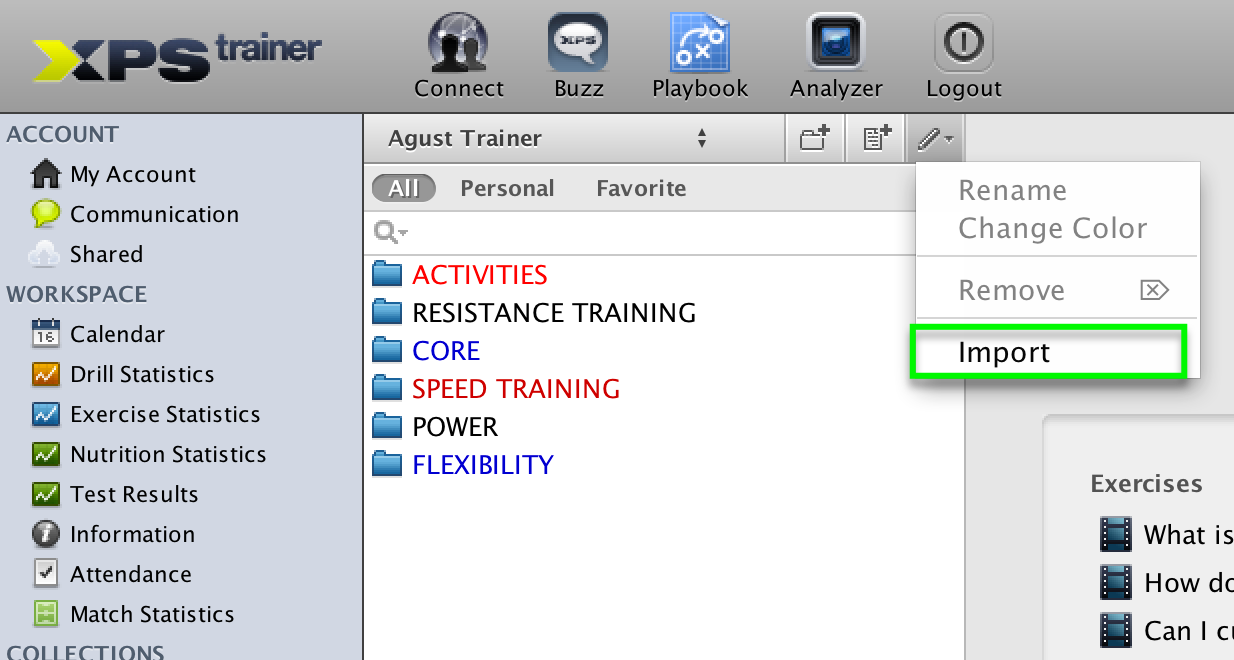 And again, we recommend you select the Import All -> Merge into my collection option: