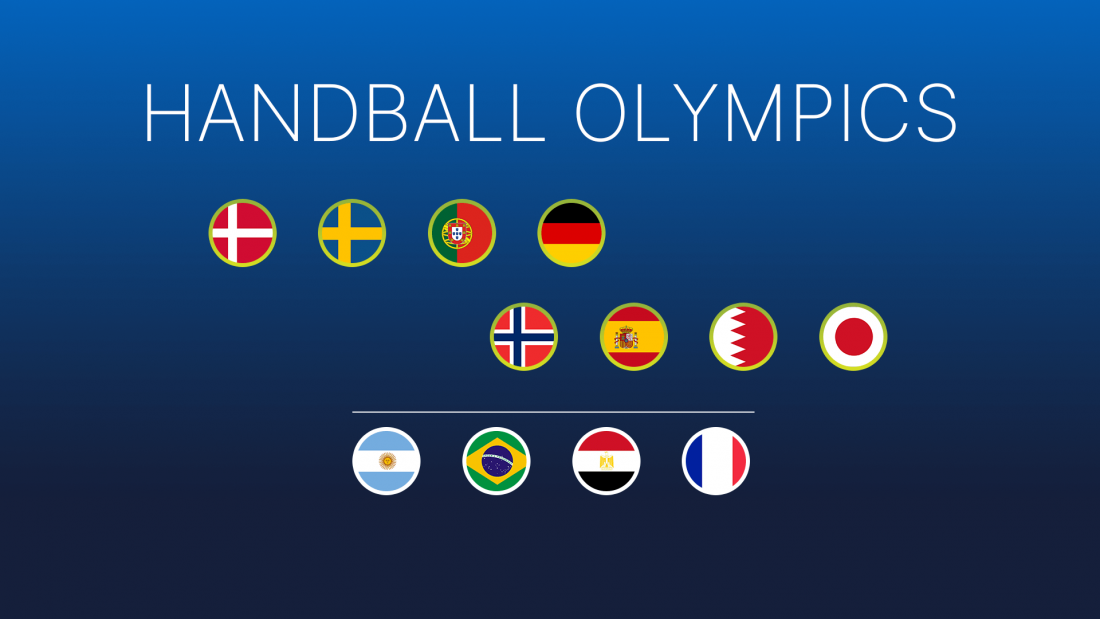 13 of 24 Olympic Handball Teams are using XPS Network
Earlier in the year, we were delighted to announce that 12 out of 32 national Handball teams that attended the 2021 World Men's Handball Championship in Egypt (13 to 31 January), are XPS Network customers.
One of those teams, the reigning World Champions, Denmark, won the championship. Denmark was up against other XPS Network customers, including European Champions, Spain, and the 2019 WHC runners-up, Norway, who have also taken bronze medals at last year's European Championship.

8 of 12 Men's Olympic Handball teams
XPS Network is proud to report that 8 of the 12 Men's Handball teams competing in the Olympics are using our software for training and coaching.
The teams using XPS include the Egypt 2021 World Men's Handball winner, Denmark, alongside medalists, Sweden and Spain. Plus one of the up-and-coming hot shot teams, Portugal, who have qualified for the final Olympic tournament for the first time in their history, along with Bahrain, who have achieved the same impressive feat.
5 of 12 Women's Olympic Handball teams
On the Women's side we're proud that 5 of 12 teams are using XPS for training and coaching, including Sweden, Norway, Spain, Japan, and the Russian Olympic Committee (Russia).
We wish all of the teams the best of luck at the Summer 2021 Tokyo Olympics, taking place between the 24 July and 28 August.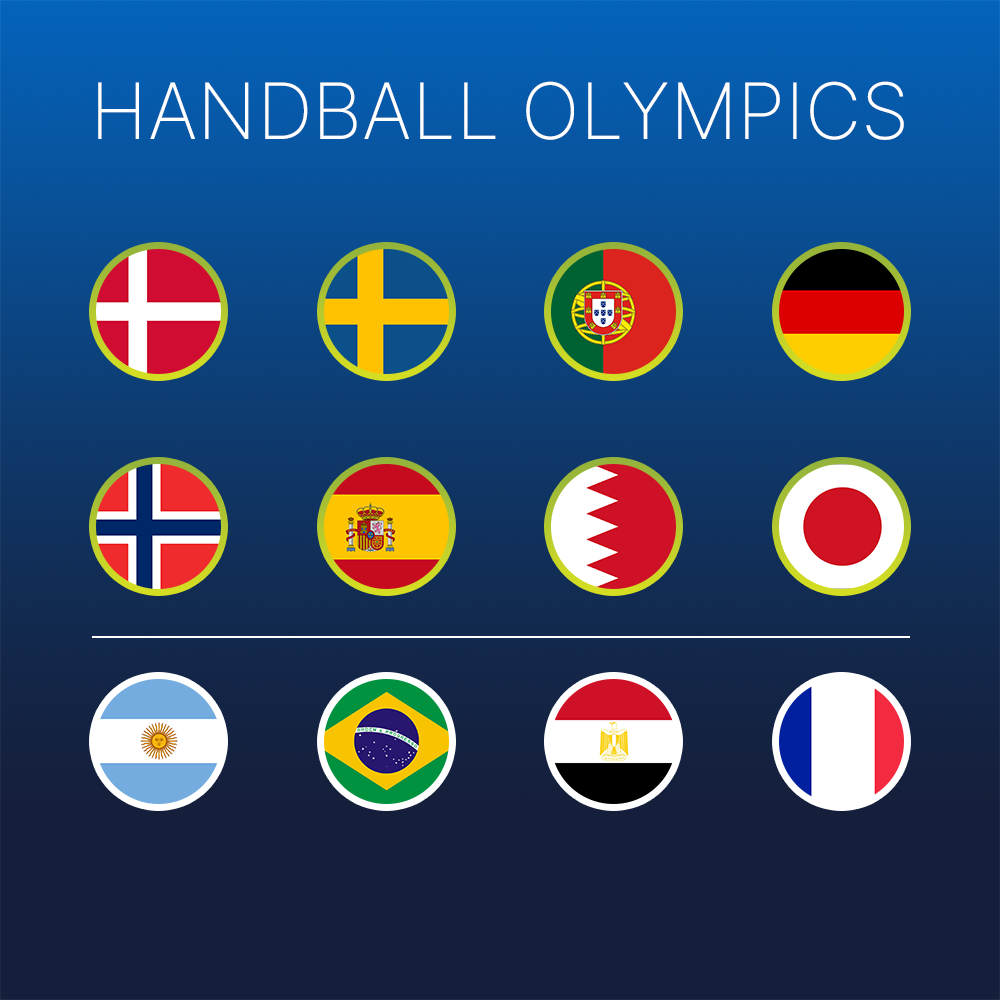 Tokyo 2021 Olympic Handball Tournament
If you want to follow any of the games: the whole tournament will be played at Yoyogi National Stadium and you can access the full match schedule here!
Follow XPS Instagram