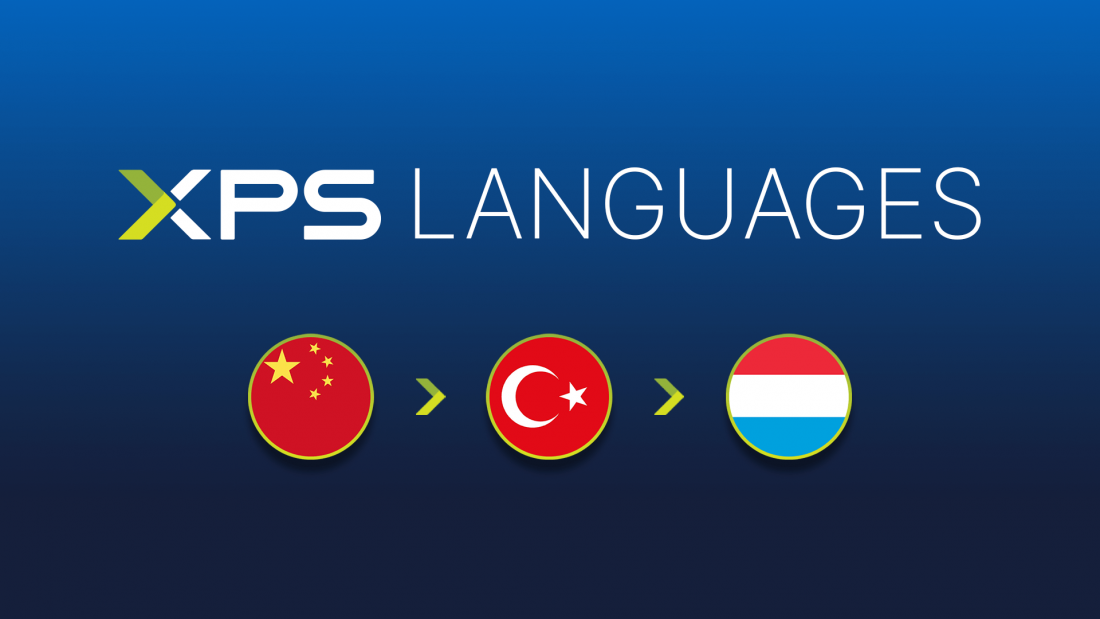 3 new XPS languages complete a total of 29!
We are proud to announce that after adding 3 most recent software translations – Chinese, Turkish and Luxembourgish – we have reached a total of 29 languages available to XPS Network users. We are looking forward to adding more language options to bring XPS closer to users in as many regions as possible!
XPS with 29 language options!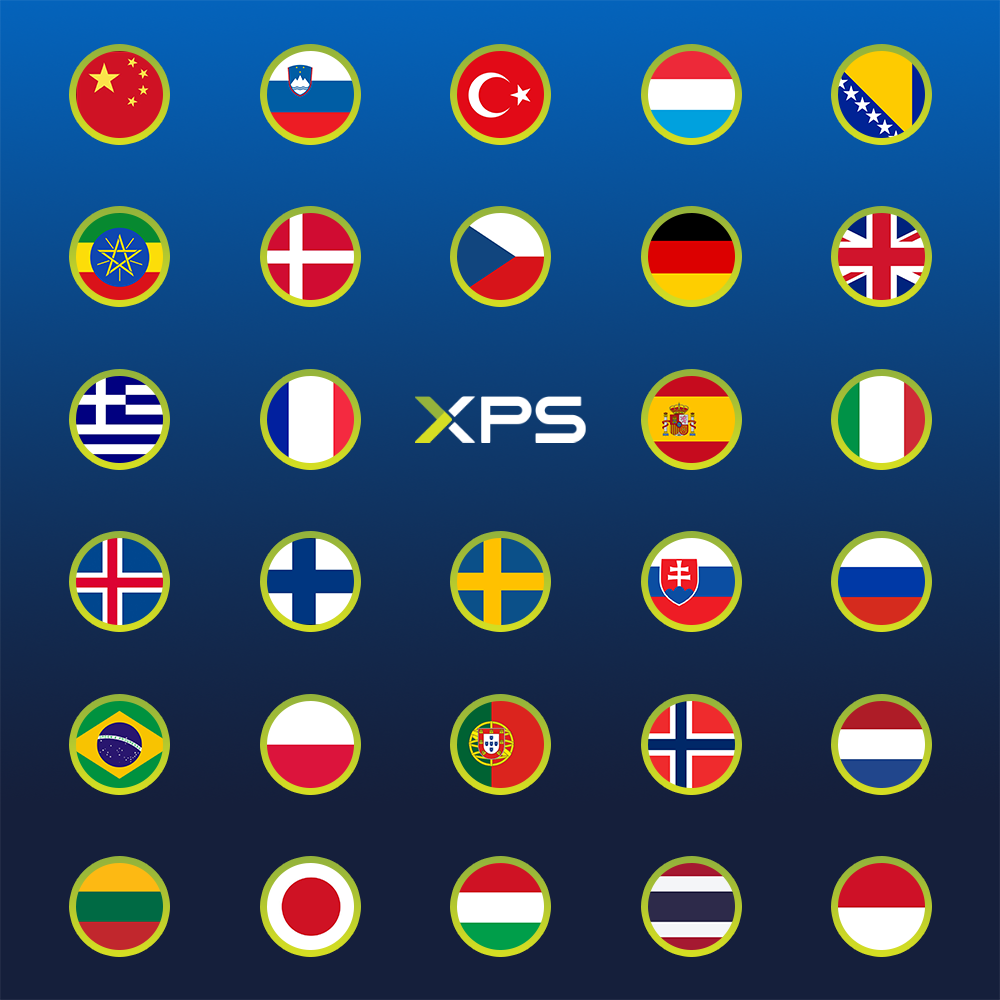 3 new languages
Check out the examples of the 3 most recent additions to the XPS language family – Chinese, Turkish and Luxembourgish. If you want to change your XPS desktop or mobile app language, go to Settings, choose the preferred language and restart your XPS.

Follow XPS Instagram