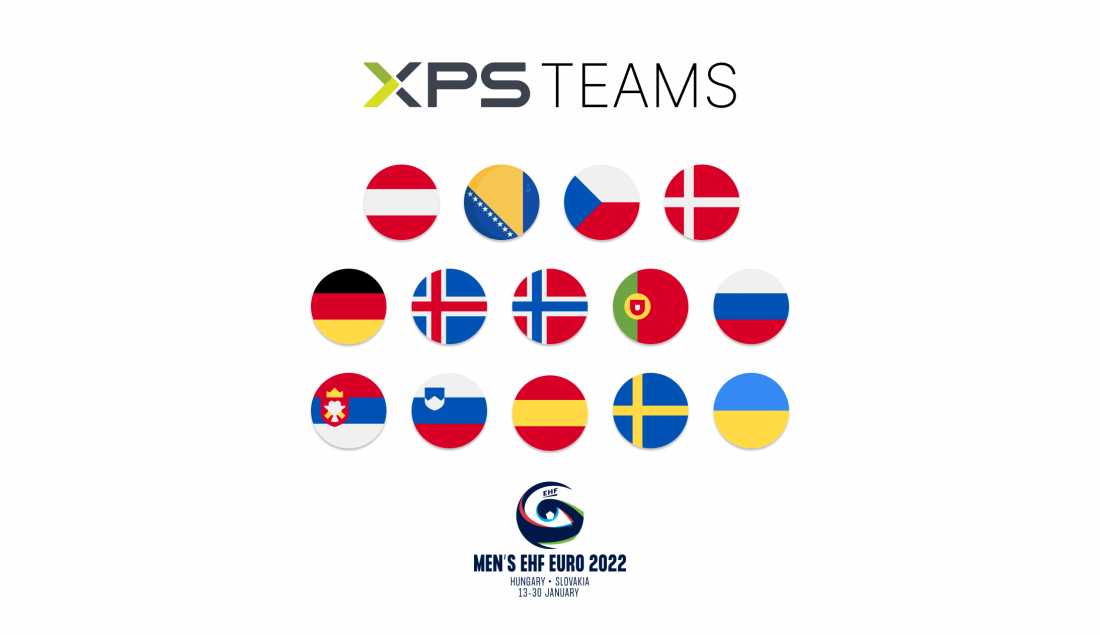 14 XPS teams at Handball EURO!
Men's EHF Euro is here again and we can proudly announce 14 of the 24 participating nations are XPS users! After last year's World Cup with 12 XPS teams, we have raised the bar for this year's Euros two steps higher! We wish an exciting and a safe tournament to all the participating nations.
The traditional European handball giants Norway, Denmark, Spain and Sweden will be fighting for the medal positions, but they will surely be joined by the Tokyo Olympics runners up Russia (starting the tournament as ROC = Russian Olympic Committee) as well as the Portuguese who have qualified for the Olympic tournament for the first time in their federation history! Or are we going to see the return of Germany, who are waiting for a big championship medal since the golden 2016 Euro?
EURO Group Draw
There is at least one XPS Team in each of the 6 groups while group E will offer an "all-XPS" battle!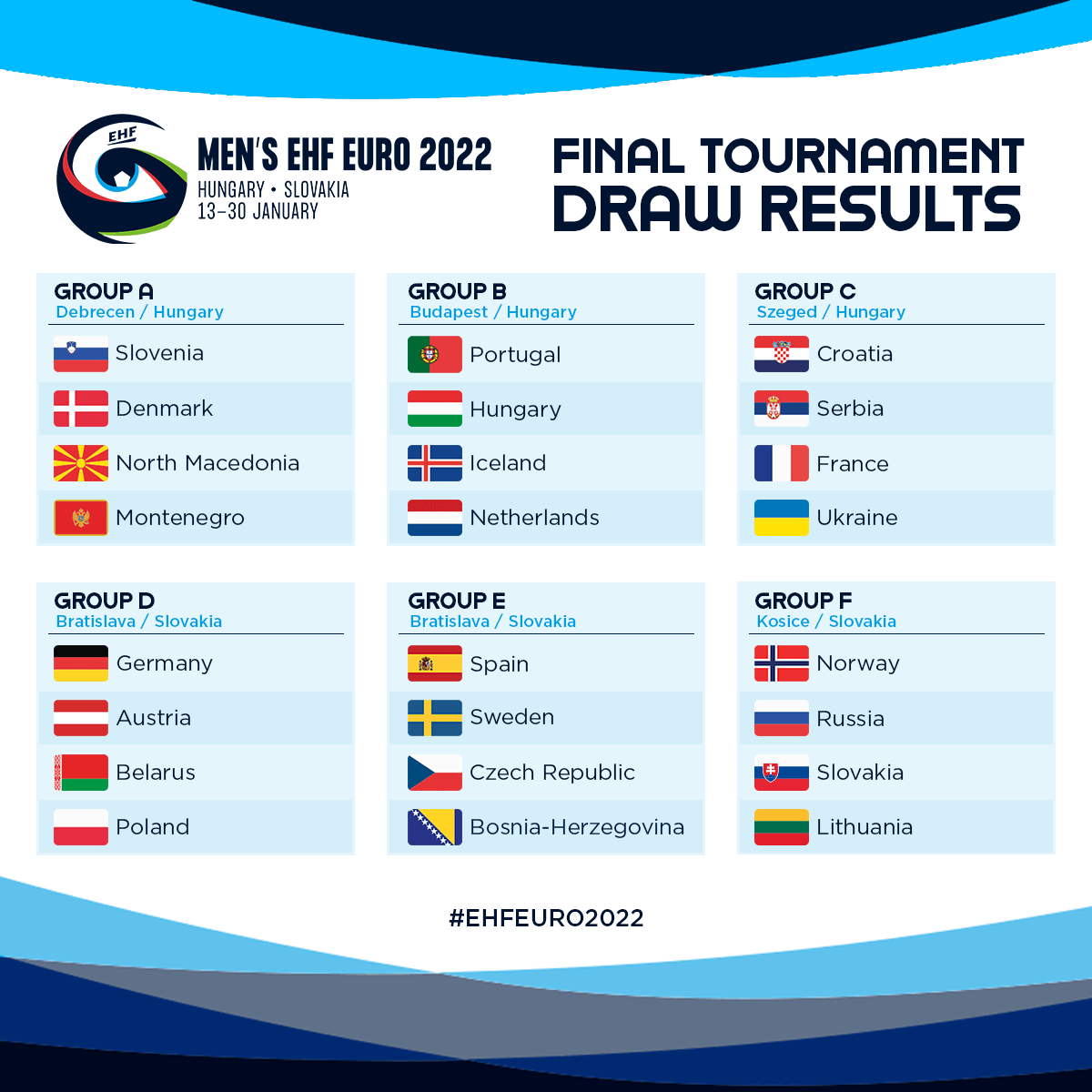 You will find all the news and game schedule on the tournament website! Let's hope we will get another exciting handball event with an XPS podium like in Egypt 2021!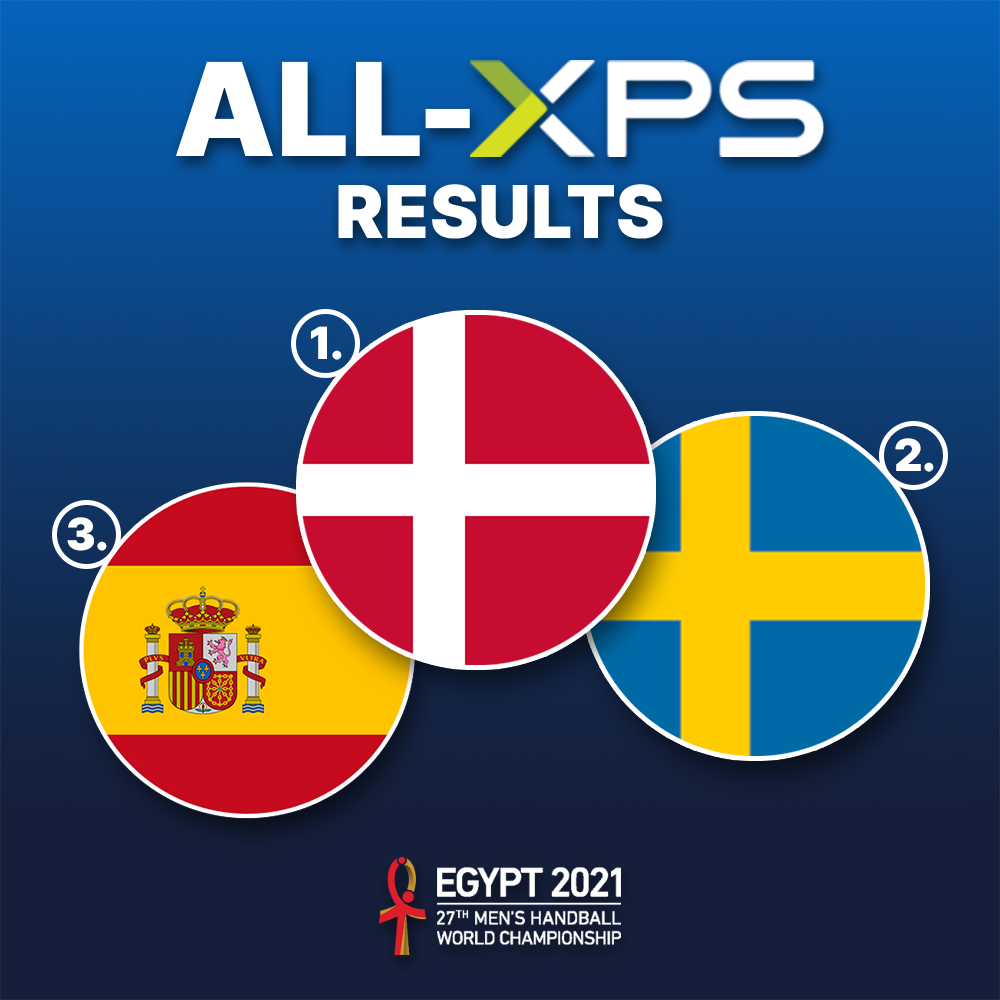 12 XPS users at 2021 World Cup
XPS HUB | Ljubomir Vranjes
Are you wondering how the Slovenian handball team might be preparing? Check the XPS HUB episode with their head coach Ljubomir Vranjes – a former Swedish national team player and a multiple European and World championships medalist!
Follow XPS Instagram